See you at UEFA Euro 2024 in Germany
you're welcome to keep following, more updates will be added later!
The European Championships is one of the biggest events in soccer and one of the most-watched sporting events in Europe. It has delivered endless hours of entertainment, drama, and intrigue over the years and in 2024 the tournament is set to be bigger and better than ever.
In this guide, we'll take a look at Euro 2024 betting markets, Euro 2024 betting odds, and more, telling you all you need to know about this tournament.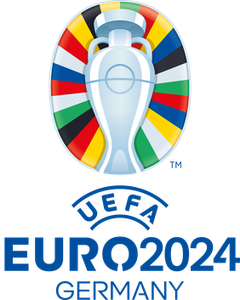 |